Public Sector Economist Forum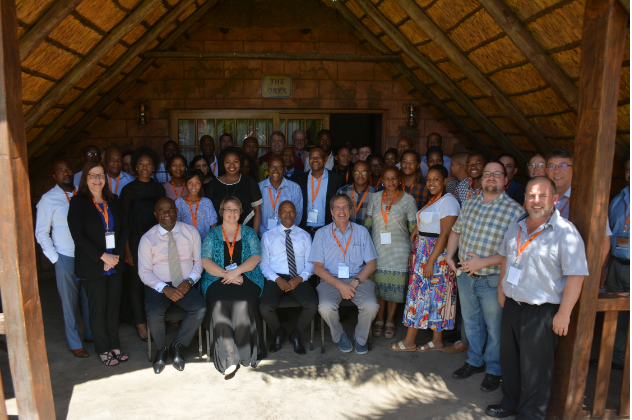 11th Annual Confrence in Northern Cape
BACKGROUND
In accordance with a meeting of provincial government economists held on 1 and 2 October 2009, it was agreed to establish the Provincial Government Economist Forum on the basis of the terms and reference set out below.
VISION OF THE FORUM
To support provincial government in its drive to accelerate socio economic development and improve service delivery through sound and relevant economic research.
MISSION OF THE FORUM
To act as a voice that raises the visibility and relevance of provincial government economists.
AIM OF THE FORUM
To demonstrating the value and impact of economists in provincial and local economic and public sector policy research, analysis and advice.
OBJECTIVES OF THE FORUM
1) Provide a platform for networking among the provincial government economists and economic practitioners within local government institutions, provincial government entities and chambers of business.
2) Serve as a venue for exchange of information and sharing of experience on strategies, approaches and measures to promote economic development and growth and service delivery,
3) To provide updates from various economic institutions and economists on economic and financial matters,
4) To discuss national and international best practices,
5) To promote a constructive and inclusive approach to develop joint solutions to common challenges,
6) The development of a new generation of provincial government economists,
7) To promote collaboration with scholars and stakeholders everywhere,
8) Suggest programmers and projects to be undertaken by the Forum and its members; and
9) To act as a collective interest group to enhance the status and influence of provincial government economists.
Vision
Administrator
Lungile Ntshangase - Lungile.ntshangase@kzntreasury.gov.za
+27 033 897 4249